Speakers unveiled for Plymouth Brexit Summit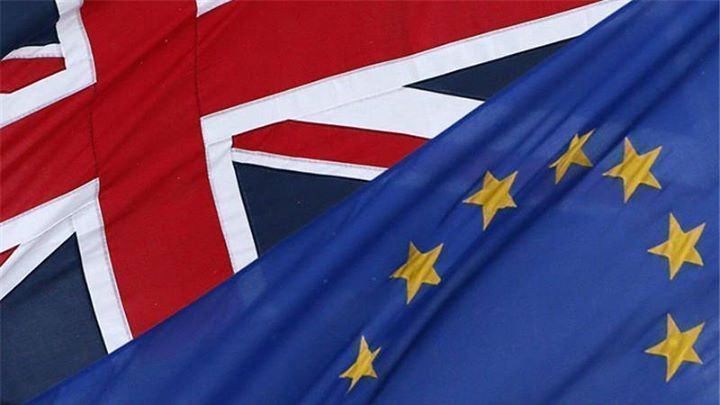 The list of speakers for the Plymouth Brexit Summit has been revealed by Luke Pollard MP. The event which is taking place at Plymouth University's Sherwell Centre on North Hill on the 25th of August is designed to hammer out a city-wide position on Brexit for Plymouth.
The cross-party event will be opened by Labour MP, Luke Pollard, with Conservative Councillor and Deputy Leader of Plymouth City Council, Patrick Nicholson, giving a keynote speech on behalf of the city.
Devon Chamber of Commerce's Chief Executive, George Cowcher, and leading business figure Louise Pasterfiend, Managing Director of Sponge UK will offer a business perspective. Mike Payne from the GMB and Steve Atwill from Unite will add a perspective on behalf of Plymouth's workforce. Fisheries expert, Terri Portmann, and Professor Melanie Austen, Head of Science at Plymouth Marine Laboratories will speak about environmental protection and fisheries at the event.
Chief executive of the Real Ideas Organisation, Lindsey Hall will be speaking about how social enterprises geared around inclusive economy in the city are likely to be affected whilst Garry Hunt, Owner of DIG LAB and Partner at Digital Plymouth will also add perspectives on the future of Plymouth's digital industries before further local government points of view from Plymouth City Council's Leader of the Opposition Cllr Tudor Evans.
Clare Moody MEP will provide an update on how the Brexit process works and how and when Plymouth's voice can be heard the loudest.
Sir Kier Starmer QC MP, the Shadow Secretary of State for Brexit, will join the conference by video link. Conservative Ministers have been invited to do likewise.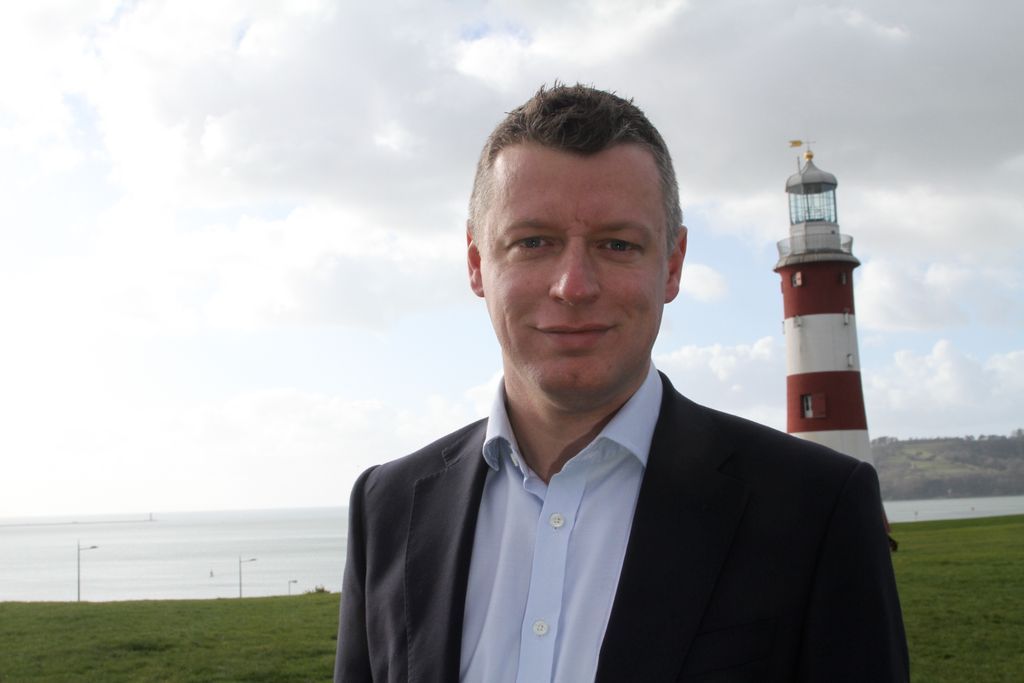 Luke Pollard MP said:
"Brexit is the single most important political event in our lifetimes and getting it right is essential if Plymouth is to be helped not harmed by Brexit. To help MPs fight for our city's best interests I want to be clear about what Plymouth's specific asks are. That's why after the keynote addresses each attendee will get their say in break out groups as we seek to create a list of Plymouth's key asks.
The Plymouth Brexit Summit is kindly being hosted by Plymouth University in one of their first-class conference venues. Demand for tickets has been steady. They're free and there are still some left. You can sign up online. I'm especially keen to hear from businesses, community groups, exporters, employers and those people who need certainty from Brexit although everyone is welcome. This event isn't about re-running last year's referendum and those who voted Leave as well as Remain are welcome. It is about being clear about what Plymouth wants from Brexit and then arming MPs with that to fight our corner in Westminster. I hope you can come along."
Below is a provisional programme for the day, please come along and tell our city what your company, organisation or group needs from Brexit. Some places are still available and you still have time to register by following this link:
https://origintickets.co.uk/store/?event=480
Plymouth Brexit Summit Schedule:
10:00 – Doors Open

10:30 – Welcome from Luke Pollard, MP for Plymouth Sutton and Devonport
Brexit: Perspectives from Plymouth

10:45 – Cllr. Patrick Nicholson, Deputy Leader, Plymouth City Council

10:55 – George Cowcher, Chief Executive Officer, Devon Chamber of Commerce

11:05 – Prof. Melanie Austen, Head of Science, Plymouth Marine Laboratory
11:15 – Mike Payne, Regional Political Officer for the Wales & South West Region, GMB
11:25 – Andrew Butler, Devon County Adviser, NFU
11:35 – Terri Portmann, Independent Marine Consultant
11:45 – Steve Atwill, South West Political Officer, Unite
11:55 – Louise Pasterfield, Managing Director, Sponge UK
12:05 – Lindsey Hall, Chief Executive, Real Ideas Organisation
12:15 – Brexit: What is the formal process - what happens, when and why?
Clare Moody MEP for the South West and Gibraltar
12:30 – Lunch and Networking
13:30 – Welcome Back

13:35 – Negotiating Brexit: how to get the deal we need?
Sir Keir Starmer QC MP, Shadow Secretary of State for Exiting the European
Union
Brexit: Perspectives from Plymouth
13:45 – Garry Hunt, Owner of DIG LAB and Partner at Digital Plymouth

13:55 – Cllr. Tudor Evans, Leader of the Opposition, Plymouth City Council


Defining Plymouth's Needs from Brexit

Discussions and Demands from Plymouth

• Marine and energy • Food and the environment
• Jobs and rights at work • Tech and digital
• Education and skills



15:15 – Report back from groups

15:45 – Closing remarks and next steps

16:00 – Close
Click the link here to register for a ticket